As one of the oldest golf courses in Orange County, Meadowlark Golf Club boasts a challenging yet player friendly 18 hole layout. We are located in Surf City USA - Huntington Beach, CA - only a few miles from the beach. Come enjoy a great round of golf in a relaxing and beautiful atmosphere. Meadowlark features a night lit 35 stall driving range, bar and grill, and amazing banquet facilities overlooking our beautiful property. Come down and watch the big game on one of our 7 BIG screen HDTV's and try one of Ruben's Bloody Marys, one of the best in town!
Click Here for Meadowlark's 2016 Junior Camp Schedule
Lark Ness Café
The classic spot to meet over brunch and a famous drink from our legendary bartenders; we are pumping up the taste at Meadowlark Golf Club.
After welcoming Executive Chef, Rachelle Le, we have named our well-known dining spot, the Lark Ness Café. With her background specializing in Baking as a Pastry Chef at A Restaurant Newport Beach, as well as an Executive Sous Chef at Tommy Bahamas Bar & Grill; we are delighted to kick off the new year with her flavor behind our Food and Beverage served at Meadowlark and think it warrants a name to fit the mystery of Meadowlark.
Cheers to a new adventure.
Located in the Meadowlark Golf Clubhouse, overlooking the putting green you can sip on Reuben's famous Bloody Mary's or Big Antonio's famous Breakfast… But soon we'll roll out Chef Ro's Menu.
---
Looking for a Place to Practice?
Look no further, Click here to check out our all NEW ARCIS PLAYERS CLUB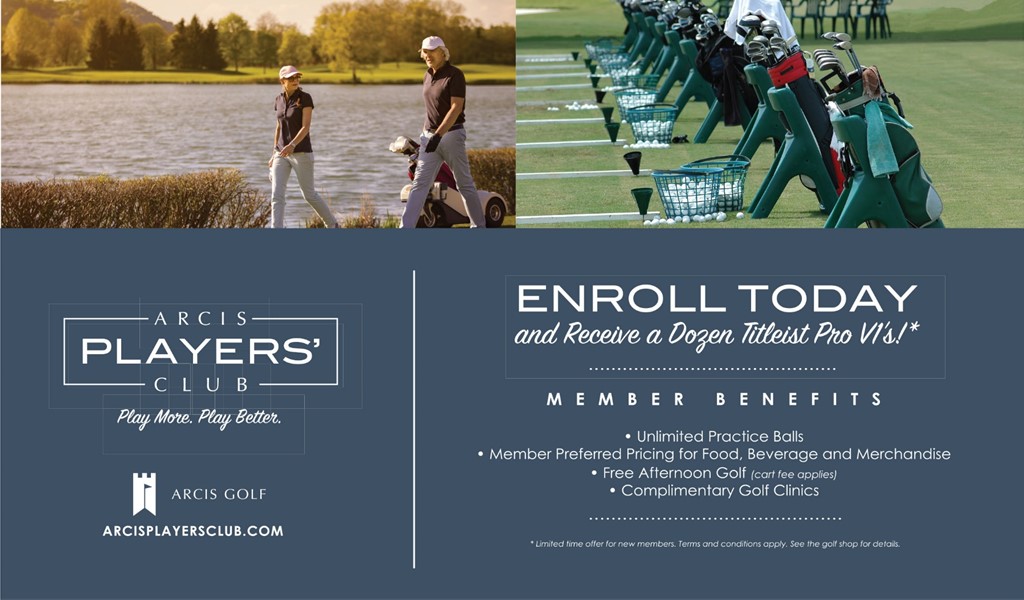 Planning a Corporate or Charity Golf Event?
Click Here to Request Information on Hosting a Golf Tournament>
Host Your Next Event at Meadowlark
Whether you are planning a small birthday celebration or a holiday party for 200 guests, Meadowlark's beautiful venue with scenic views is the perfect place. We take pride in serving our guests to ensure they have a great experience. For more information on special events and weddings, please call the Catering Office.
(714) 794-6788
meadowlarkevents@eaglegolf.com